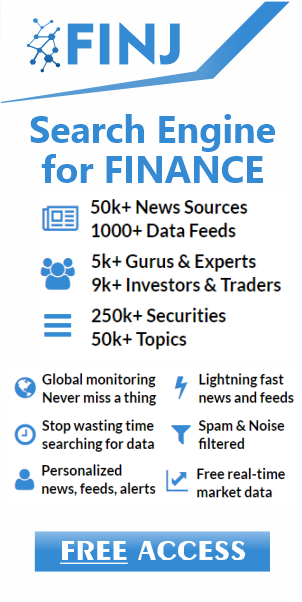 Monsanto has announced the expansion of its layoff plan to include another 1,000 jobs as as part of its cost-cutting plan. Adding in the new layoffs brings the total planned job eliminations to 3,600 jobs over the next two years. The job eliminations are expected to impact about 16 percent of the agriculture giant's global workforce.
Monsanto first announced the restructuring plan in October. The plan is designed to deal with the St. Louis-based company's falling sales of biotech-corn seeds and other financial headwinds by streamlining its sales, R&D, and other operations. The company estimates that the restructuring will now cost between $1.1 billion and $1.2 billion to implement, an increase from its previous estimates of $850 million to $900 million. The cost saving measures are expected to generate annual savings of $500 million by the end of fiscal 2018.
Corn prices in the U.S. have slumped, reducing demand for Monsanto's best-selling product: genetically-enhanced corn seeds. In the most recent quarter, sales of corn seed fell nearly 20 percent to $745 million. The company has dominated the bioengineered-seed business for more than a decade. According to an Edward Jones analyst, Montsanto controls an estimated 18 percent of the $44 billion global seed market.
The latest plan comes after Monsanto reported a net loss of $253 million, or 56 cents per share, for its first fiscal quarter. When adjusted for one-time items, the loss was 11 cents per share. That was lower than the predicted loss of 24 cents per share on average by analysts surveyed by Zacks Investment Research. The agriculture products company posted a 23 percent decline in revenue in the period, even as soybean sales increased by 10 percent. The company warned that its fiscal 2016 results would likely fall in the lower range of its full-year guidance of $5.10 to $5.60 in earnings per share.
Receive News & Ratings Via Email - Enter your email address below to receive a concise daily summary of the latest news and analysts' ratings with our FREE daily email newsletter.