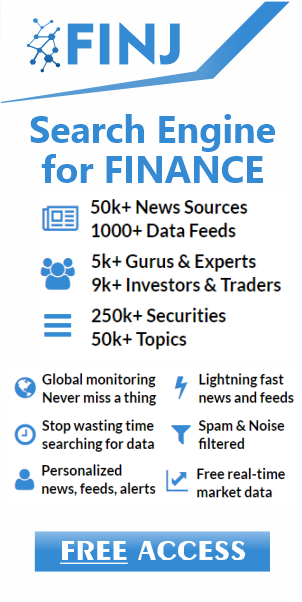 Twitter Inc reported for the first time a quarter that did not have any growth in users, since it became a public company. This has stoked fresh worries about how long it will be before the company can reverse this trend.
The stalled expansion in the number of monthly users came despite a number of changes to make it easier to use Twitter as well as more engaging.
While the business said it was taking more steps, including the launching of changes to the timeline for tweets on Wednesday, it told its investors not to be expecting any results immediately.
Omid Kordestani the Executive Chairman said the company's work would take time so that it can create shareholder value for the long term.
Shares of Twitter fell during trading after hours as its forecast for revenue for the ongoing quarter fell short of expectations on Wall Street.
The share price of the company has dropped over 50% since July when Jack Dorsey one of the original founders, returned to the company. They had closed up 4% during regular trading.
The overall growth of the platform was underwhelming said a lead analyst on Wall Street. They plateau and cannot look to China or India as those two markets are being dominated by messaging apps such as WhatsApp.
The microblogging platform forecast revenue for the first quarter of $595 million to $610 million, which was far short of the $627 million forecast by Wall Street.
Twitter write in one of its filings that it had 320 million monthly users on average during the quarter, which was unchanged from its third quarter and lagged behind the forecast of 323 million from analysts.
However, Dorsey said monthly active usage during January has bounced to levels during the third quarter.
Facing slowing growth of users, Twitter has experimented under their CEO to make its site much more engaging.
Receive News & Ratings Via Email - Enter your email address below to receive a concise daily summary of the latest news and analysts' ratings with our FREE daily email newsletter.