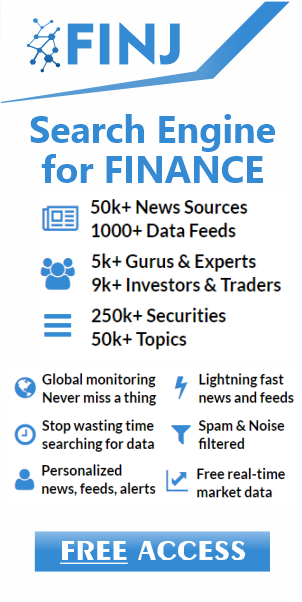 Rio de Janeiro the iconic state in Brazil is getting a huge, last minute bailout only seven weeks prior to the start of the 2016 Olympic Games.
The federal government in Brazil approved a bailout for $850 million or 2.9 billion Reals, to increase security in the city for the upcoming Olympic Games. This cash is to also be used for paying police officers who had yet to be paid for their overtime work over the last six months.
This aid comes as Brazil is struggling to show the rest of the world it is set to be the host of the Olympics. Crime is continuing to rise in Rio de Janeiro.
A shootout last week at one of the city's hospitals involved a local drug kingpin whose aides were trying to break him out of the hospital. The hospital has been given the designation of as one that will treat tourists while the Olympics are taking place.
On Sunday, in another separate incident a paralympian from Australia was robbed in broad daylight at gunpoint.
The lack of preparation or funds is showing itself against in other locations.
The state of Rio has been charged with ending the rail extension that would connect the facilities for the Olympics with the center of the city.
That is not yet ready. Officials said it would be completed. However, they were targeting to complete the task only four days prior to the Olympics starting.
None of the cash from the bailout was to be used for the extension of the rail, even though lawmakers in Rio asked for more cash to help complete the rail.
Congress still has to approve the new bailout even though it is not expected to run into any real resistance.
This announcement of the bailout comes just three days after the governor of Rio declared the city in a state of emergency due to the recession.
All this negative news comes with a backdrop of a country that is badly in need of help due to political upheavals, an economic crisis and the problems related to the Zika virus.
Dilma Rousseff the President Brazil was forced to step down during May after Congress voted to begin a trial for impeachment against her for manipulating the budget to make things look better than they actually were during her re-election. She will not attend the Olympic Games.
Receive News & Ratings Via Email - Enter your email address below to receive a concise daily summary of the latest news and analysts' ratings with our FREE daily email newsletter.