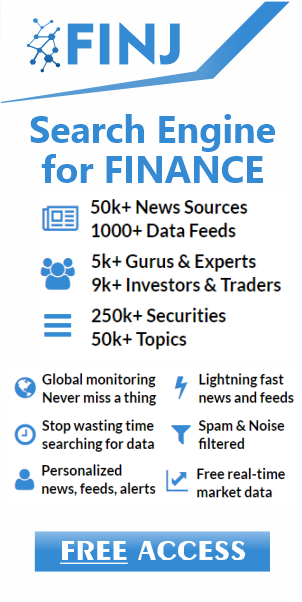 Phase2body Inc. Financing
Phase2body, Inc., Corporation just had published form D because of $1.50 million debt financing. This is a new filing. Phase2body Inc. was able to fundraise $50,000 so far. That is 3.33 % of the financing offer. The total fundraising amount was $1.50 million. The fundraising form was filed on 2019-09-10. The reason for the financing was: Amount shown represents the commission that will be paid if the total offering amount is sold in the offering.. The fundraising still has about $1.45 million more and is not closed yet. We have to wait more to see if the offering will be fully taken.
Phase2body Inc. is based in Florida. The firm's business is not disclosed. The form was signed by David L Korsunsky Chief Executive Officer and President. The company was incorporated in 2014. The filler's address is: 4400 N. Scottsdale Road, Suite 9445, Scottsdale, Az, Arizona, 85251. David L. Korsunsky is the related person in the form and it has address: 4400 N. Scottsdale Road, Suite 9445, Scottsdale, Az, Arizona, 85251. Link to Phase2body Inc. Filing: 000162640819000004.
Analysis of Phase2body Inc. Offering
On average, companies in the not disclosed sector, sell 67.77 % of the total offering size. Phase2body Inc. sold 3.33 % of the offering. The fundraising is still open. The average financing size for companies in all industries in our database is $3.05 million. The offering was 98.36 % smaller than the average of $3.05 million. Of course this should not be taken as negative. Firms raise funds for a variety of needs and reasons. The minimum investment for this offering is set at $0. If you know more about the reasons for the fundraising, please comment below.
What is Form D? What It Is Used For
Form D disclosures could be used to track and understand better your competitors. The information in Form D is usually highly confidential for ventures and startups and they don't like revealing it. This is because it reveals amount raised or planned to be raised as well as reasons for the financing. This could help competitors. Entrepreneurs usually want to keep their financing a 'secret' so they can stay in stealth mode for longer.
Why Fundraising Reporting Is Good For Phase2body Inc. Also
The Form D signed by David L Korsunsky might help Phase2body, Inc.'s sector. First, it helps potential customers feel more safe to deal with a firm that is well financed. The odds are higher that it will stay in the business. Second, this could attract other investors such as venture-capital firms, funds and angels. Third, positive PR effects could even bring leasing firms and venture lenders.
Receive News & Ratings Via Email - Enter your email address below to receive a concise daily summary of the latest news and analysts' ratings with our FREE daily email newsletter.