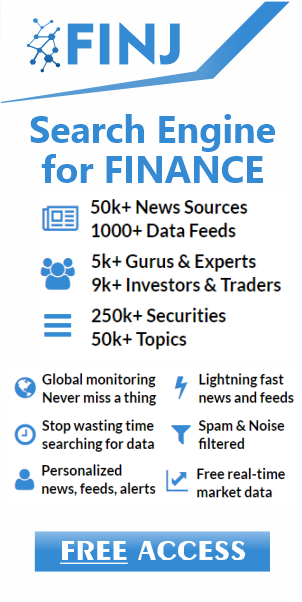 IBM shares were on the rise after the company announced an exclusive partnership with Apple (APPL) to transform enterprise mobility through a new class of business apps. In pre-market activity IBM (IBM) shares were up 2% .
The stock closed at $188.40 on slightly higher than normal volume. Apple's stock rose 1.6% in after-hours trading following the announcement.
Under the agreement, IBM's employees provided on-site support and service of Apple products inside companies, much like the AppleCare service that Apple markets to consumers.
For Apple the partnership gives a push to placing the iPhone and iPad into the business world, beyond their traditional base among consumers
Apple Chief Executive Tim Cook and IBM CEO Virginia Rometty declined to comment on financial terms.
Apple and IBM engineers are working together to develop more than 100 new apps for various industries. The first of those apps were expected to be available in the fall when Apple released the version of its mobile software, iOS 8.
The announcement came days before the company released its second quarter earnings and in a time when the company was trying to shift its focus to software as its hardware business slips. The company was hoping that software sales will provide half of their total profits for next year.
An venture like this one could have never been possible in the past, but as they say the times are changing.
Receive News & Ratings Via Email - Enter your email address below to receive a concise daily summary of the latest news and analysts' ratings with our FREE daily email newsletter.