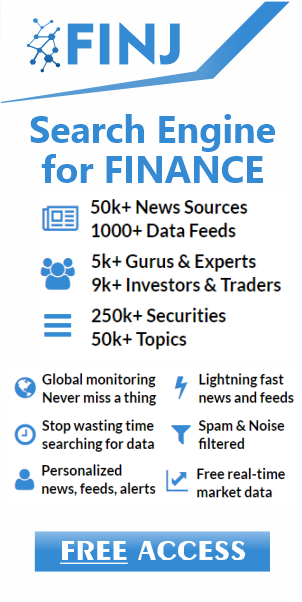 General Motors would be spinning off the luxury Cadillac brand into its own separate business unit in a move to turn around the brand. Cadillac's once-renowned luxury image has faded somewhat in recent years. Cadillac's sales have slid 5 percent when compared with the same quarter a year ago. The sale of Cadillac sedans has fallen even further, dropping 15 percent from the year ago period. In comparison with the same period last year, the overall luxury auto market has risen by 14 percent.
The new Cadillac business unit will be headquartered in New York. The move to the new Manhattan headquarters is meant to help the team connect with the more upscale image that the president of the Cadillac division, Johan de Nysschen, wants the brand to project. Mr. de Nysschen joined the company in August from the Infiniti division of Nissan and previously worked at Volkswagen in the Audi division. While most of Cadillac's global and U.S. operations will be housed in the New York building, Cadillac's product development teams and manufacturing facilities will continue to be located in Michigan.
In moving the headquarters of its luxury brand far from company headquarters, G.M. is following the lead of a number of other car manufacturers. Audi has German offices that are separate from Volkswagen and the Infinity division of Nissan is in Hong Kong instead of Japan. G.M. has its main headquarters in the shining Renaissance Center towers in downtown Detroit. BMW and Mercedes-Benz have their North American headquarters in New Jersey, close to New York.
Some analysts believe that the move to New York will do little to change the image of the brand among consumers interested in purchasing luxury goods. Time will tell whether Cadillac will be able to adapt or will fade away as a luxury brand.
Receive News & Ratings Via Email - Enter your email address below to receive a concise daily summary of the latest news and analysts' ratings with our FREE daily email newsletter.