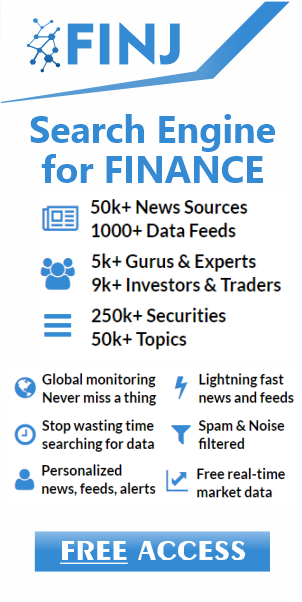 New York-based China Labor Watch has reported finding child labor violations at a company in China that supplies materials to Samsung Electronics. During an investigation that was conducted throughout July and August, the group reportedly found 10 children working at a factory operated by China-based supplier HEG Technology. The report from the group revealed that the children found working in the factory were under the age of 16. HEG Technology has denied the allegations and released a statement saying that the company has never had any children working in their factories.
China Labor Watch also accused HEG Technology of failing to pay student workers overtime wages and additional pay for working at night. Chinese law requires that overtime hours be paid at 1.5 to 2 times regular wages. A statement from the group stated that it had shared the results of its investigation and the evidence with Samsung.
Samsung stated that the company has a zero tolerance policy on child labor violations. The technology giant reported that a subsequent investigation by its investigators did not reveal any children or students working on the factory's Samsung production line. Samsung then proposed a joint investigation with China Labor Watch to further verify the claims. The group believes that the factory may have dismissed the child workers before Samsung arrived to conduct their own investigation.
The situation could be a public relations nightmare for Samsung. Samsung has faced these types of accusations before. In fact, just two months earlier, another Samsung supplier, Shinyang Electronics, was charged with violating child labor regulations. In recent years, a number of multinational companies have been accused of using suppliers that rely on child workers for labor purposes. In one high profile case, child labor violations were reportedly found at Foxconn, a supplier for Apple and several other large technology companies.
Receive News & Ratings Via Email - Enter your email address below to receive a concise daily summary of the latest news and analysts' ratings with our FREE daily email newsletter.