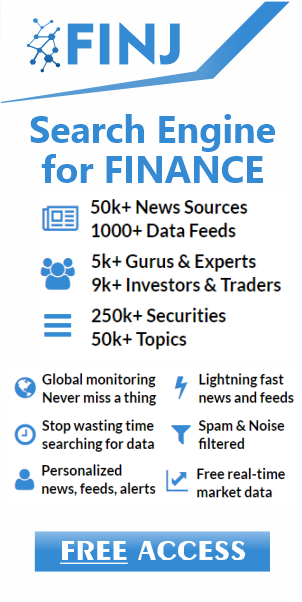 Arena Pharmaceutical (ARNA) shares are down nearly 10 percent on the news that that its chief executive Jack Lief sold nearly 40 percent of his holdings in the company. Lief sold 223,525 shares on July 1 at $5.85 per share. The transaction was an "automatic sell" apparently triggered by a declining share price.
After opening sharply lower, Arena traded recently at $5.29, down 9.53 percent on twice the normal daily volume, with 7.7 million shares having traded hands at the midday trading hour.
ARNA's stock is down 60% from its late June 2012 peak of $13.50. 208 mutual funds have positions, down from 210 a year earlier. The company should report Q2 results in mid-to-late August.
Consensus views remain bullish, however.
Revenue estimates for Q2 and Q3 are $9.8 million and $12.1 million, respectively. Estimates for 2014 and 2015 are $43.8 million and $85.7 million, respectively.
However, as Adam Furenstein notes at The Street, "Lief dumping 40% of his Arena shares all at once when the stock is hitting new lows isn't exactly confidence inspiring."
Arena Pharmaceuticals, Inc., a biopharmaceutical company, discovers, develops, and commercializes novel drugs that target G protein-coupled receptors
Receive News & Ratings Via Email - Enter your email address below to receive a concise daily summary of the latest news and analysts' ratings with our FREE daily email newsletter.